TAMAQUA, Pa. – A longtime favorite Italian restaurant is opening a bakery nearby, and hopes to expand it into an Italian market and deli, the owner says.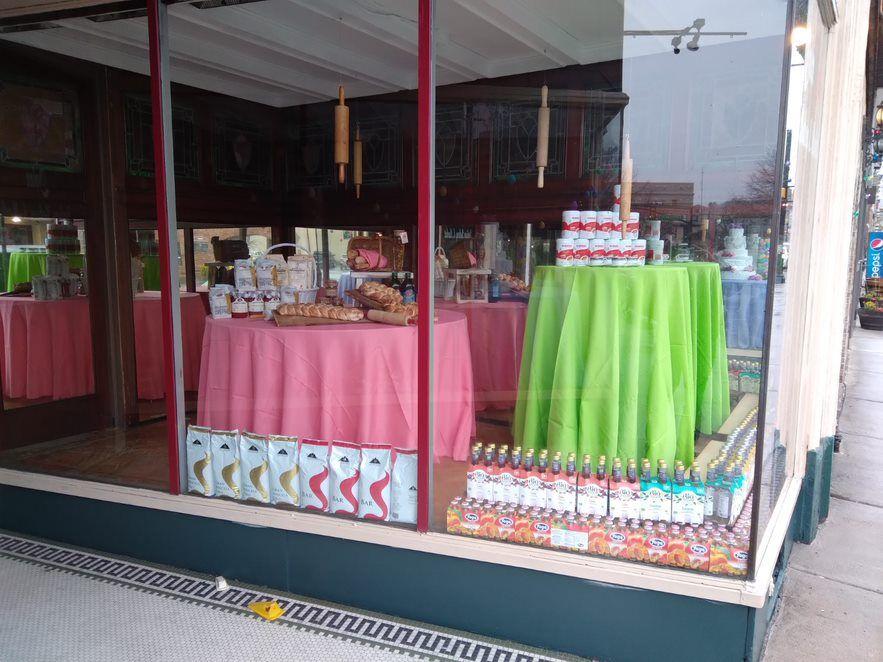 La Dolce Casa, at 16 W. Broad St. on Tamaqua's main thoroughfare, has added La Dolce Casa Bakery and Italian Market just three doors away at 32 W. Broad St. in the former Bittner's General Store.
The bakery had a soft opening last weekend, and plans to open from 9:30 a.m. – 7:00 p.m. Wednesdays through Sundays for now, but eventually will add Monday and Tuesday hours, owner Alfie Picone said.
A grand opening is targeted for May, Picone said.
"We wanted to introduce what we have and we'll have a lot more in the next couple weeks," he said.
Picone has operated the busy restaurant in Tamaqua for nearly 34 years. He said the bakery grew out of demand for the eatery's baked goods.
"We like to hear what people like," he said.
Picone says the restaurant made cakes and other desserts on order, but it had developed a backlog of more than two months.
He said he already owned the building that now holds the new business.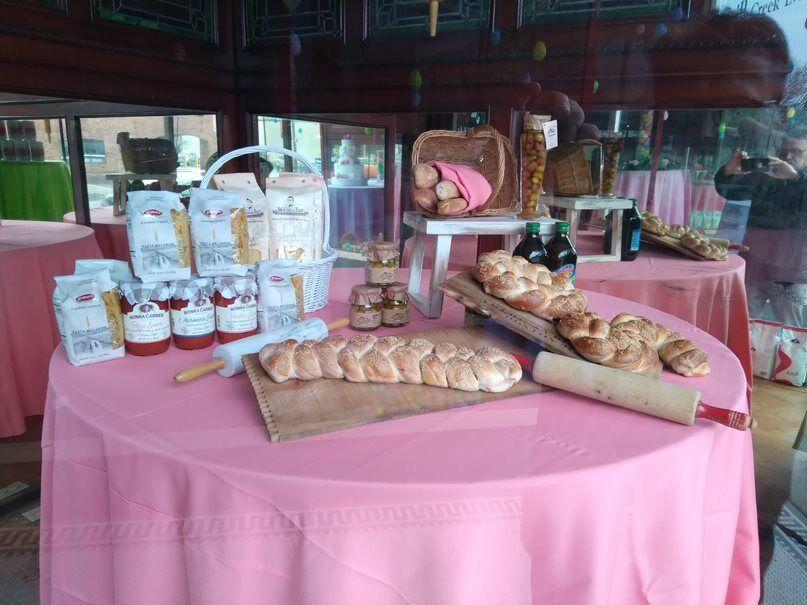 The bakery now offers cakes, cannoli, pastries, tiramisu and chocolate-covered strawberries, as well as homemade bread and paninis. It also offers several flavors of gelato and fresh cappuccino and espresso.
It will do wedding cakes by order.
"We're excited to expand our business," Picone said. But he said plans are for the Italian market to be "bigger and better."
The market now has sauces, pastas, olive oils, Italian sodas and juices. The offerings are mostly imported items. The inventory will soon double, with cheeses and a deli in the next few weeks, Picone said.
The business now is a large, single store-front room, but will expand into a back room to double the space, he said.
"It's still new for us," Picone said. "We're not 100 percent fully ready.
But he said that if response to the first weekend was any indication, the bakery and market will be a hit.
"For the little we did, it was an explosion," he said.