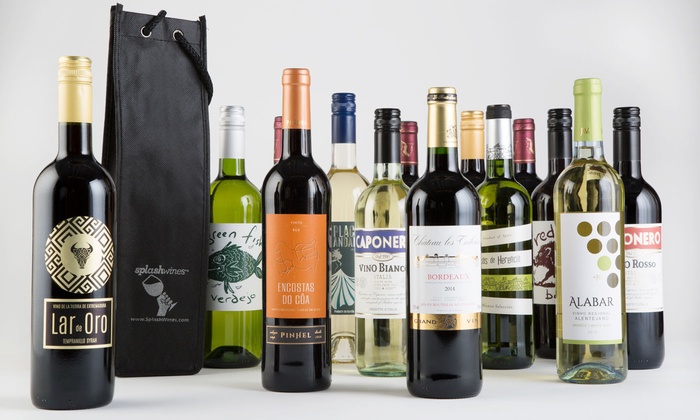 Wine is loved by the majority of people. All people want is their wine to stay fresh and full of flavors till the last sip of the bottle. But it doesn't happen. The reason behind this is that wine starts losing its freshness and flavor the moment it comes in contact with oxygen. People think that putting a cork or a stopper tightly is enough. But it's not true. A wine preservation system came into being to solve this issue. This system helps in keeping the wine fresh for a specific amount of period. This system has helped people store their wine for a longer time without losing its freshness and flavor. We will tell you about the few best wine preservation systems below.

Savino Wine Preserver:
All of us know that a seal has always worked in every case whether you need to preserve any of your favorite breakfast for a brunch or your favorite chocolate shake to drink in the evening. You need to keep your food fresh for long hours? Just put a tight seal on the container where food is kept. The savino wine preserver also works on this system. A medium-sized glass bottle that has a physical seal on it to protect the wine from coming in contact with oxygen. You don't even need to remove the seal when you want to pour the wine from it into a glass. The seal adjusts itself. This preserver can keep your wine fresh for up to 7 days.
Vacu Vin Wine saver:
Many wine preservers have been invented up till yet and each one of them has a unique way of preserving the wine for a specific period. This saver by its name tells that it is something related to vacuum. This preserver helps in removing air from the wine bottle. Didn't get it? Let me explain. A pump and a stopper that comes with it helps in creating a vacuum in the bottle and a sound will alert you when to stop pumping. That sound means that the required amount of vacuum is created in the bottle to preserve the wine. This saver can preserve wine for around 5 to 7 days and the best thing about it is that it's very affordable.
EuroCave Wine Art System:
Among all the systems that are known to preserve wine, I guess you will find this one to be very helpful and worth buying. This system has two benefits. The first one is the one it is made for that is preservation. But how does it function? This system has space for two bottles not more than 700ml. Wines like red and white ones can be kept in their required spaces in it. The moment you put your opened wine bottle in it, it starts pumping out the oxygen and then seals the bottle. For up to 8 to 10 days the wine will stay fresh in it. The second benefit it has is that wine in it stays at the right temperature that is also called a serving temperature.
Private Preserve Wine Preservation system:
This system is known to be the most convenient system for the purpose that it has. This system consists of a spray bottle. This bottle has a mixture of three gases. You have to take your wine bottle and spray it on the wine present in the bottle. The argon gas is known to fall in the category of a heavy gas and because of this property, it sinks on the wine just like you see oil sinking on the water. This makes the oxygen stay out from the wine bottle. A single spray bottle covers several wine bottles making it affordable for people. Now if you are worrying that the spray can ruin the taste or quality of the wine, then you don't need to because these gases don't affect the taste and quality.
Coravin Model Wine preservation system:
Wine falls into two categories. One category is expensive and the other one is cheap. Expensive ones are of a kind that is used and stored properly. People are very skeptical when they buy a bottle of expensive wine. A buy wine online offer is never an option for the people who want to buy expensive wine. They get the details of that wine and then the best supplier to get it from. Now a wine that is bought by paying a huge amount of money compared to other ones then it would also be necessary to store it properly to make it last long for years, Here the role of a Coravin Model wine preservation system enters. This system comes with various technologies built into it. Three things that are needles, trigger, and the capsule. The needle penetrates the cork, the oxygen is cleared by the trigger that the needle captures, the trigger is pressed towards the cork making the wine to be poured easily without removing the cork and the capsule helps in inserting the argon gas inside it the bottle to prevent oxygen from entering inside.